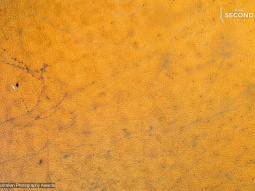 Stu Murphy - Australian Photography Awards
Aerial Category
November 10 2019
Stu Murphy has received an award in the Australian Photography Awards (APA) Aerial category.
Artist Talk: Stu Murphy
with Cassie Price, Director of Habitat Programs OzFish
11 am August 24 2019
Join artist Stu Murphy for talk about his work exploring wetlands in the Clarence.
Stu Murphy : Pause
Opening
6 - 8 pm Friday August 9
At $2,400 a pop sending drones crashing into the earth's surface is not cool. Stu Murphy should know as he's done it twice in a week.